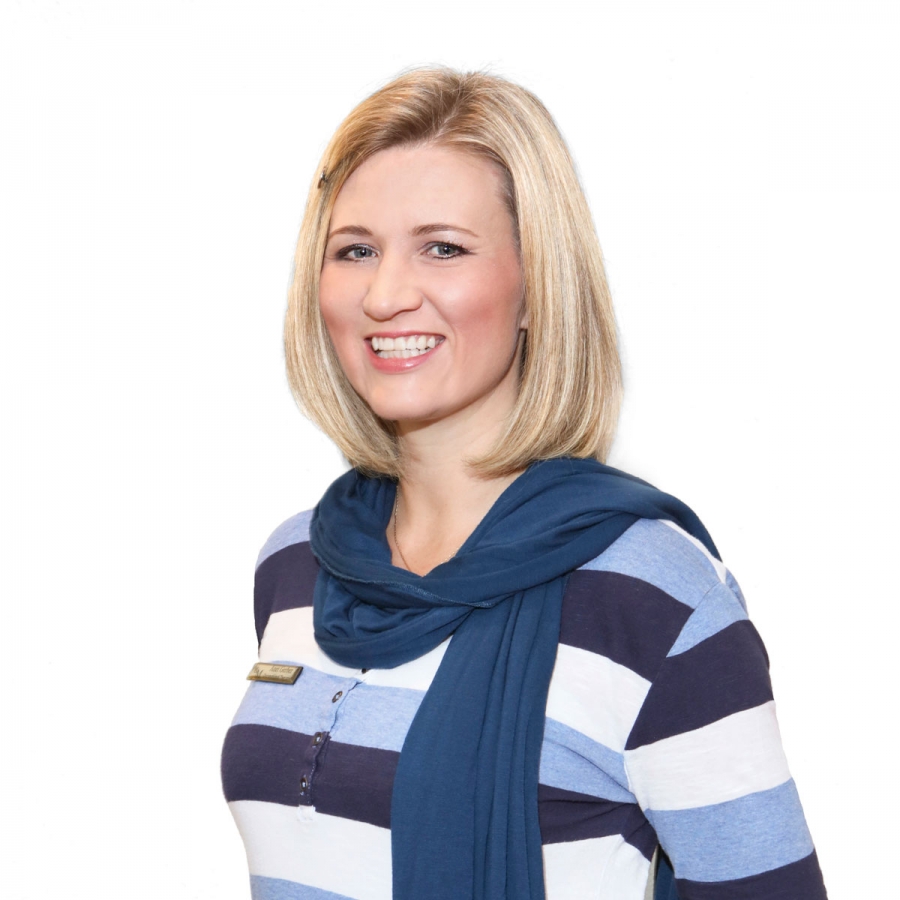 Anet Gerber
Children's Therapy | Psychiatric Interventions | Play Therapy
I qualified as an OT in 1999 at the University of the Free State and obtained my honours degree.
I have experience in therapy with children, including physical rehabilitation, emotional problems, developmental delays and psychiatric illnesses. I obtained a post-graduate diploma in play therapy, focusing on emotional problems with children and adolescents.
I have experience in adult rehabilitation, including physical rehabilitation and mental illnesses.
The last 6 years I lived out my passion in group therapy with psychiatric patients.
I am married to Chris and we have 3 boys.
I belief in having a balanced lifestyle in all areas of life, including body, soul and spirit.
My current field of practice include Functional Capacity Evaluations (FCE's), cognitive rehabilitation, work-hardening and vocational rehabilitation, rehabilitation of spinal fusions, ergonomics as well as upper limb rehabilitation.I have a special interest in children with emotional and psychosocial challenges, hand therapy as well as physical rehabilitation.
My objective is to always direct a thorough approach and be consistent. I believe that the mere presence of potential and possibilities is a luxury. Therefore I regard each encounter with a client as a journey.