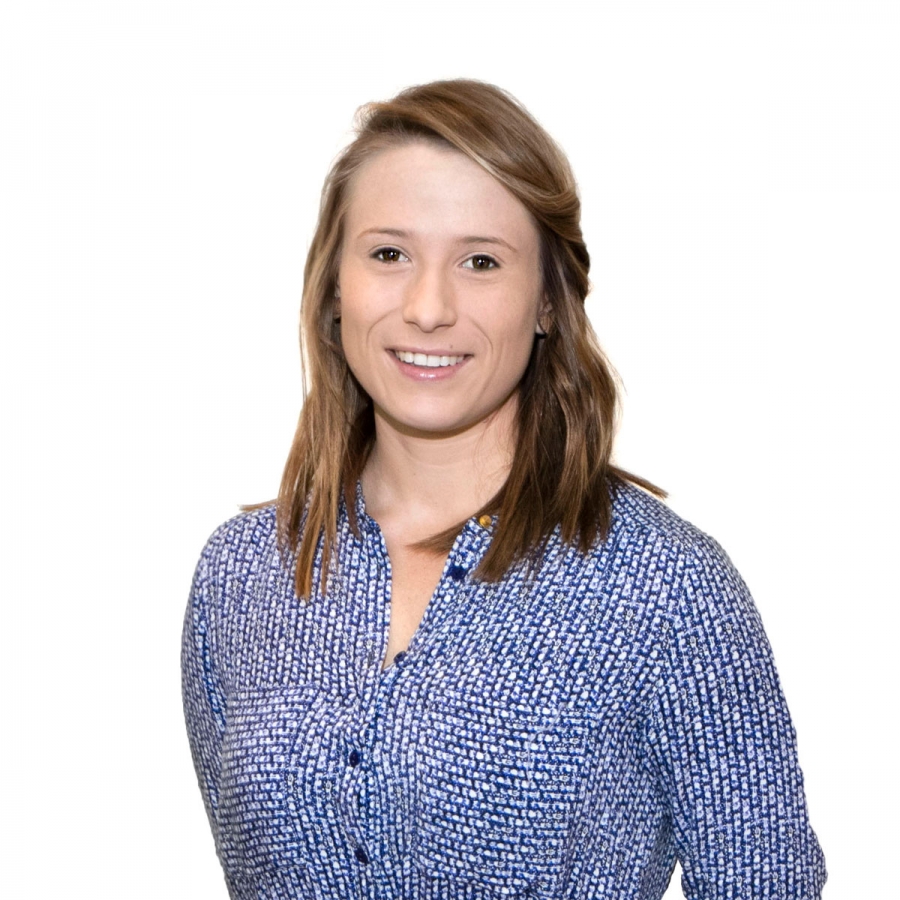 Charika Coetzee
Work-Hardening | Vocational Rehabilitation | Rehabilitation of Spinal Fusions | Ergonomics | Upper Limb Rehabilitation
I am privileged to work with such an amazing group of skilled and warm-hearted therapists at Watermeyer and Van Der Merwe Occupational Therapists. I qualified as an Occupational Therapist (B. Honors Occupational Therapy) from the University of the Free State. I am passionate about the profession and regard client-centered healthcare as a priority. I currently provide Occupational Therapy services to a diverse population and believe that the variety of my work, as well as the uniqueness of each individual, is what drives me.
My current field of practice include Functional Capacity Evaluations (FCE's), cognitive rehabilitation, work-hardening and vocational rehabilitation, rehabilitation of spinal fusions, ergonomics as well as upper limb rehabilitation.I have a special interest in children with emotional and psychosocial challenges, hand therapy as well as physical rehabilitation.
My objective is to always direct a thorough approach and be consistent. I believe that the mere presence of potential and possibilities is a luxury. Therefore I regard each encounter with a client as a journey.