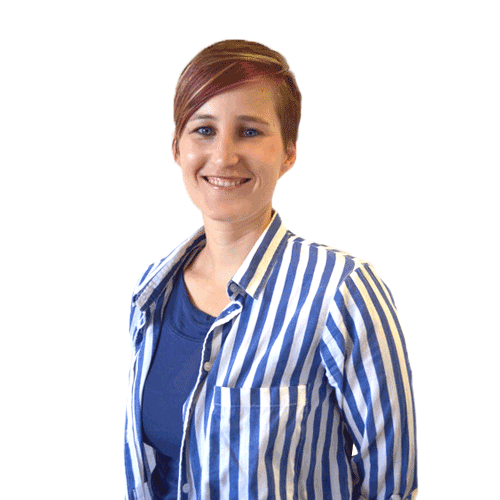 Dané Geldenhuys
Physical Rehab | Cognitive Rehab | Pediatrics | Upper Limb Rehabilitation
My name is Dané Geldenhuys and I obtained my Occupational Therapy degree at the University of the Free State. I am passionate about life, loyal and hard working. I believe in a holistic approach to treatment and life. I believe in serving others without any expectations. I believe in always doing your best no matter what life throws at you and I also believe that no task is too far above or below me.
I am especially passionate about physical rehab, upper limb rehabilitation, paediatrics and cognitive rehab. I am also very passionate about sport for the physically disabled and I have been fortunate to serve as the Gauteng Classification Convener for the past two years.
I also serve on the National Classification Committee and I am a National Classifier for Para-athletics. I have experience in Boccia, Football, Wheelchair Basketball, Para-rowing, Para-cycling and Table Tennis Classification.