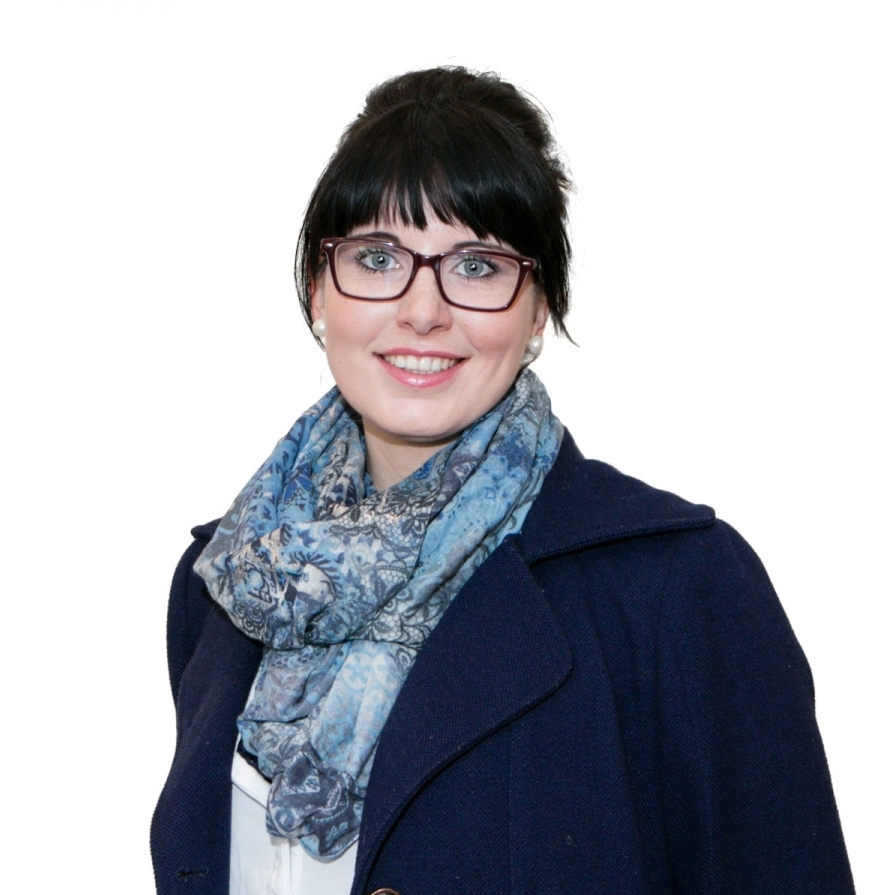 Liezel Booth
Psychosocial Development | Neck & Back School | Ergonomics
I obtained my Occupational Therapy honors degree from Stellenbosch University in Cape Town where I grew up and lived most of my life.
I spent a year in Colesberg where I completed my community service year where after I returned to Cape Town where I gained experience in various fields by working part-time at a center for intellectually disabled adults and part-time as clinical supervisor and lecturer for Occupational Therapy students. I was later involved in a project launched by Stellenbosch University to provide an Occupational Therapy service to the Clothing Industry Health Care Fund. During this period I gained experience in the following fields of practice: Psychosocial development, Hand functioning, Ergonomics, Vocational rehabilitation, wheelchair assessment and seating as well as various indirect services.
I furthered my experience in physical and psychiatric rehabilitation (adults and adolescents), by providing my services as locum over weekends and public holidays at various Psychiatric clinics and private practices.
Since I started working at Watermeyer and Van Der Merwe in 2014, my experience vastly expanded and my current fields of practice includes psychiatric and cognitive rehabilitation, vocational rehabilitation and work hardening, post-surgical spinal fusion rehabilitation, back-school training, and functional capacity evaluation.
I am very passionate about my profession and privileged to be part of this diverse and dynamic team at Watermeyer and Van Der Merwe with whom I share the collaborative goal of providing client centered services of the highest quality.