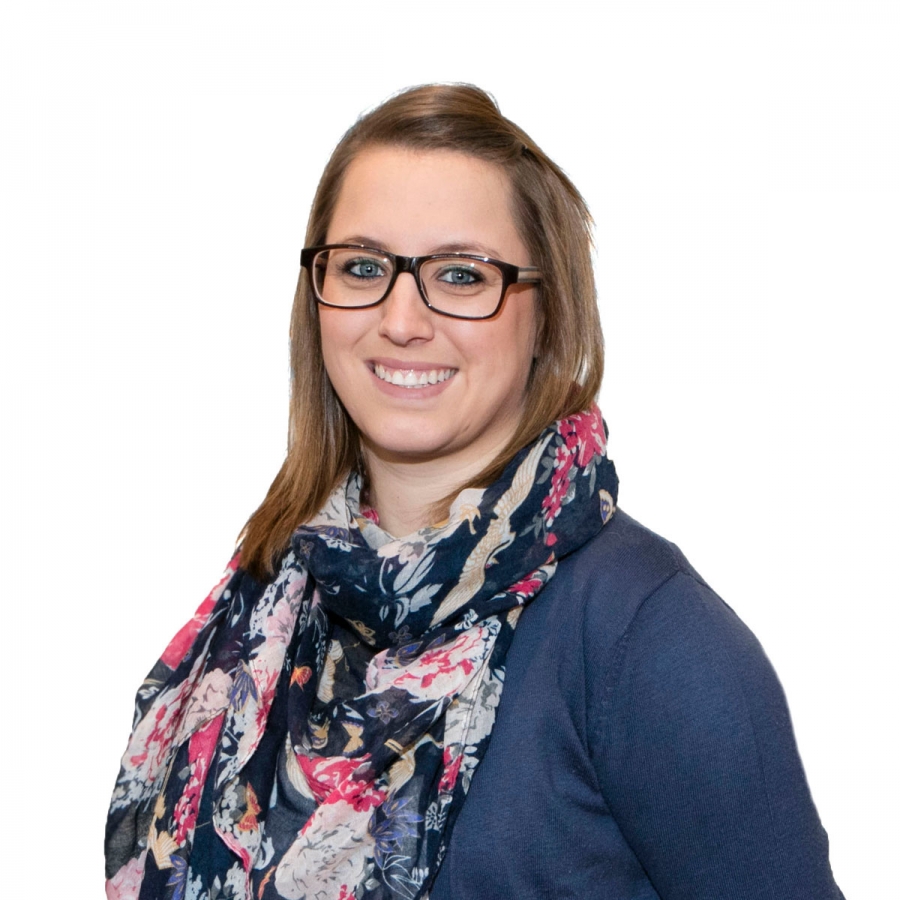 Zandre Jubelius
Vocational Rehabilitation | Psychiatric Interventions | Functional Capacity Evaluations | Case Management
My name is Zandre Jubelius and I obtained my B. Occupational Therapy honors degree at the University of the Free State in 2009.  I completed my Community Service year in Port Elizabeth at Dora Nginza Hospital, Provincial Hospital and Livingstone Hospital where I gained great experience in the physical field.  After my Community Service year, I started exploring the disability field and gained a special interest.  Over the years I have attended multiple CPD courses in the diverse field of Occupational Therapy to improve my occupational as well as personal skills.
I have been employed by Watermeyer and Van Der Merwe for the last three years where my skills as Occupational Therapist improved immensely.  I have learnt about life and myself.  I am passionate and ambitious about my work and am a loyal and trustworthy employee who is always willing to assist and learn.  I have a holistic approach when it comes to the clients I treat and I am motivated to assist them in obtaining their maximal functionality and independence level.
I am currently working in my field of interest which is mainly Psychiatry.  I perform Functional Capacity Evaluations for a variety of clients, present life skills groups at Hunters Craig Psychiatric Hospital, do cognitive rehabilitation and assist with work hardening skills and vocational rehabilitation.  I enjoy it thoroughly to work in Psychiatry as it provides great job satisfaction.
As an Occupational Therapist, my objective it to treat each client with the respect they deserve and always have an ethical approach to therapy.  Being an Occupational Therapist has opened my eyes to disability and disadvantage and has given me a new, more positive outlook and perspective on life.