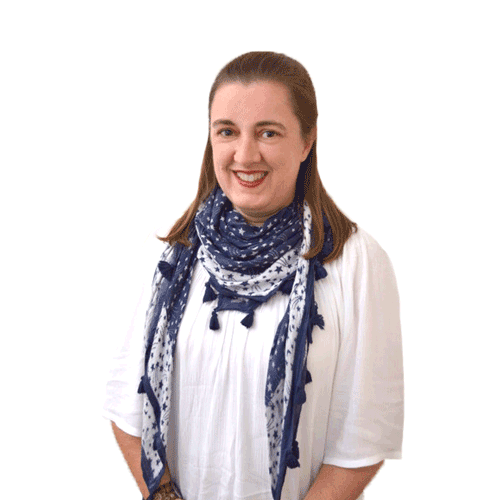 Maretha Waldron
Medico-legal Occupational Therapy Reports | Health and Social Care | Hand Therapy 
Maretha Waldron is a highly skilled Occupational Therapist with extensive experience in the management of physical conditions including complex hand injuries and orthopaedic conditions. On completion of my B. Occupational Therapy degree from the University of the Free State in 1996, I relocated to England where I had the opportunity to work in various in-patient and out-patient rehabilitation units, providing individualized assessment and treatment for clients with complex medical needs. I have a special interest in the management of hand injuries and have developed my clinical knowledge and skill base in Hand Therapy for the past 20 years. I am in the process of completing my Accredited Hand Therapist certificate from the British Association of Hand Therapists.
Our family moved back to South Africa in 2016 and I have been part of the dynamic team of Occupational Therapists at Watermeyer and van der Merwe Occupational Therapist ever since. Drawing from my extensive clinical experience I compile medico-legal Occupational Therapy reports detailing current functional abilities and impairments of the claimant. The focus is given on how their functional capacity impact on their overall functioning within their chosen life and employment roles.
I am dedicated to lifelong learning and remaining up to date with current practice through the continuous professional development and completed my Master's Degree in Education in Health and Social Care in 2006 at the University of East London, England.