Our Services
Take a look at our services – we have an extensive, dynamic team who are skilled in various fields of occupational therapy.
We can address all your occupational therapy needs in one practice.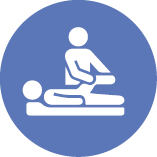 Physical Rehabilitation
We especially focus on spinal conditions and rehabilitation after spinal fusions, laminectomies or discectomies. Additionally, we provide conservative treatment in the form of "neck- and backschool" training. Conservative treatment options assist patients with functional maintenance in the absence of undergoing invasive surgery. This treatment avenue aids in reducing pain and provides guidance on correct biomechanical principles which in turn will reduce the need for operations or future physical issues.
Other orthopaedic conditions i.e. fractures and amputations are treated with specific focus on returning to life roles. We aid in assisting patients reach their optimal level of independence; providing focused treatment in all phases of injury and illness. Custom made assistive devices are provided to patients to aid in gaining independence.
All neurological conditions are managed through the various illness stages. Emphasis is also placed on family guidance, home visits and environmental restructuring.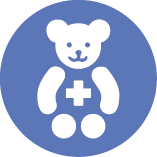 Paediatric Services
Our full spectrum of services include the following assessments: school readiness, perceptual, study techniques and identifying scholastic achievement barriers assessments. We provide intervention strategies to address delays or deficits as indicated by the specific assessment. A specialised service in the form of play therapy is offered at the practice to assist with multiple emotional aspects in children. Treatment is individual and child directed. It includes parental guidance and home intervention strategies.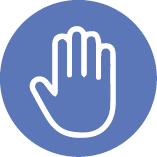 Hand Therapy
We have a therapist that is a specialist in hand therapy. Our hand therapy services include the fabrication of specialised custom-made hand splints to treat various pathologies, deformities or hand conditions. Additionally we provide specialised hand exercises, taping, soft tissue massaging and other conservative treatment modalities to improve hand function.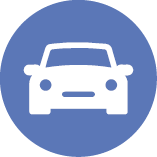 Pre-driving Assessments
Functional pre-driving assessments are conducted to obtain quantifiable data regarding a person`s capacity to safely return to driving. Patients are assessed utilizing standardised and non-standardised assessment batteries as to ascertain capacity in components involved in safe driving. These results are presented in a report format and recommendations are made in accordance with the guideline for fitness of drivers in the national road traffic act 93.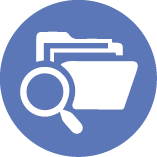 Medico-legal Assessments
This includes a full functional capacity evaluation with the focus on extent of damages and degree of functional limitations. These reports are compiled for attorneys and used for legal purposes in proving a case or determining remuneration. The therapist acts as an expert witness and takes into account clinical and neuropsychological conditions when offering an expert opinion on those individuals under scrutiny of the law.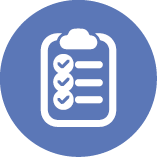 Functional Capacity Evaluations
Functional Capacity Evaluations (FCEs) are conducted in order to determine whether a client can comply with the key performance areas of his/her work or to determine whether an individual will be safe to independently accomplish daily living activities. Depending on the results of standardised testing, the necessary course of action will be discussed with the client, referring doctor or insurance institute as to ensure that optimal treatment is provided.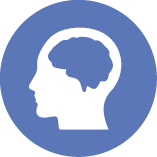 Cognitive Treatments
We provide cognitive rehabilitation focused on improvement of concentration, memory and executive functioning. These sessions can be delivered individually or in group settings.  Programs are tailor made based on standardised assessment results.  It is quantified over the treatment period and enhanced by an adjuvant homeprogram.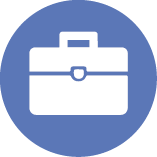 Return-to-work Programmes
We provide individual and group return-to-work programmes in which we address cognitive, physical or emotional aspects that may pose as barriers to a successful return to the workplace. We further liaise with employers and employee wellness programmes to ensure that once a client has returned to work that he/she integrates optimally and is able to cope with their own or accommodated work demands.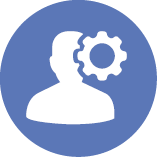 Psychiatric Group and Individual Treatments
We provide in-hospital psychiatric services via group modalities, which focus on life skills, such as communication skills, stress management and time management. These groups are also presented on an outpatient basis at our practice rooms and the same life skills can be presented individually according to client needs.